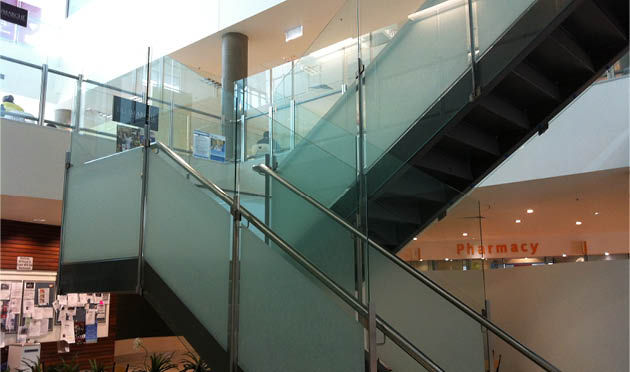 Testimonials
Positive Feedback From Just Some of Our Many Happy Clients!
Cooltone has worked in close association with Extreme Glass Tinting Townsville, both as a supplier and when in need of their services for installation projects in Far North QLD, for over 20 years.
Their level of professionalism and service is second to none, with Kerry's product knowledge and outstanding quality of installation provided.
We look forward to continuing our association for years to come and would recommend his services to all.
When it comes to tinting & film requirements we deal directly with Extreme Tinting Townsville in the first instance, we also refer our customers to them for product knowledge and expertise, competitive pricing and exceptional service for their tinting & film needs.
Get a Free Quote!
Call Extreme Glass Tinting on (07) 4775 5025 today to book a consultation, discuss your tinting needs or get a free quote.