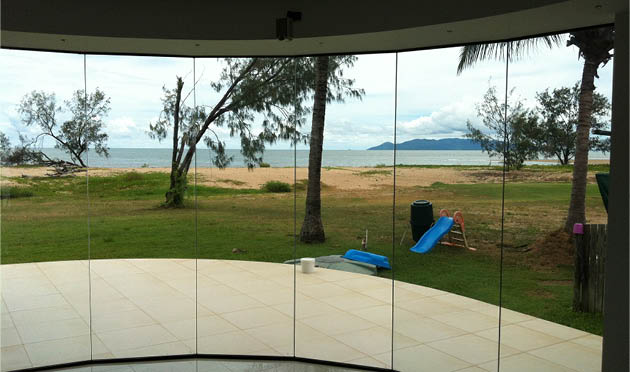 About Us
Who We Are
Extreme Glass Tinting offers commercial, residential and vehicle tinting for windows and glass. Based in Townsville, our team can help you block out heat, combat the harmful effects of the sun and enjoy enhanced privacy with the highest-quality window tinting products available.
How We Help
Our window and glass services are ideal if you are trying to:
Block out sunlight and heat
Improve privacy in your home, car or office
Strengthen your windows or shopfronts to protect against break ins
Give your glass or windows a stunning designer edge
We offer traditional solar tinting, security glass solutions and decorative glass options.
Why Choose Us?
More than 20 years' experience
Free quotes and consultations
Access to the highest-quality tinting products
Authorised 3M Installers
Extreme Glass Tinting is proud to be Townsville's only licensed 3M installer – so if you're looking for a team that offers the best in tinting technology, you've come to the right place. 3M Window Films are renowned for their quality, innovation and longevity – plus they offer a comprehensive warranty.
Our Service Area
Extreme Glass Tinting provides window tinting services in Townsville and surrounding areas.
See the Possibilities in our Gallery
Extreme Glass Tinting offers window and glass tinting services for homes, offices and vehicles. Please call (07) 4775 5025 to learn more or to organise a quote.