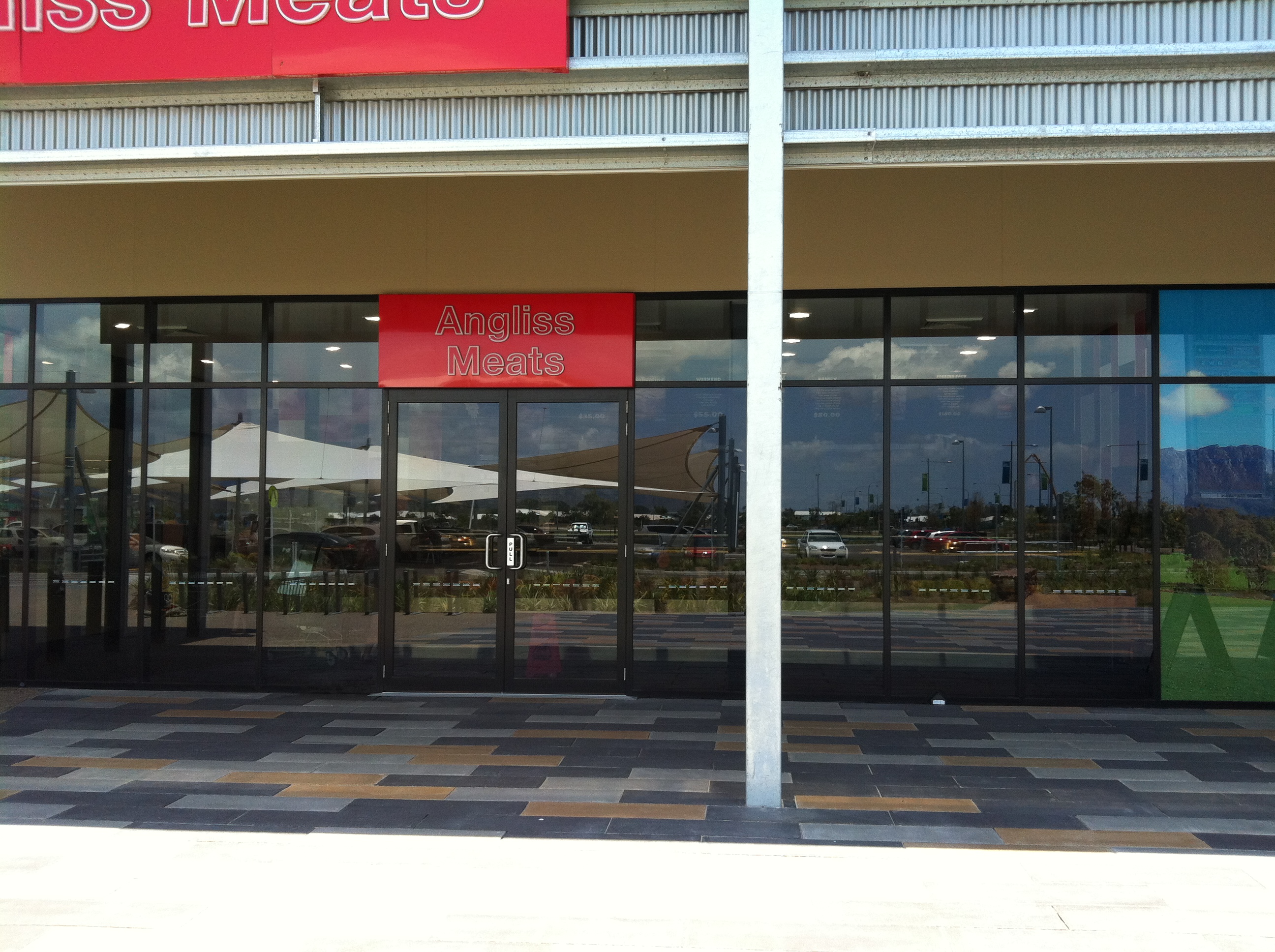 Projects
Learn About Some of Our Recently Completed Projects
If you would like to learn how Extreme Glass Tinting works and what to expect from our unbeatable service, here are some client case studies. You can find out what we achieved for these particular clients and how our methods and products could potentially help you.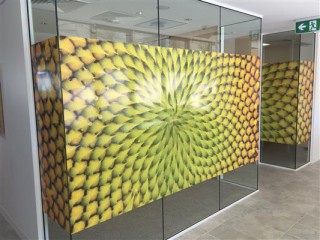 Visually Striking
Located in the city heart, this James Cook University project uses 3M graphic films to add a real visual statement.
Once artwork had been decided, our team went to work printing and cutting the 80+ panels. Application was smooth with very little dramas. It took just 2 days to complete.
Project – JCU City Campus levels 3 & 4 (Dave Brent Constructions)
Revamping a tired old office building
This newly fitted out office floor was done using 3M Night Vision film.
Our first step was to remove all the old window film. That made a remarkable improvement but didn't do anything to reduce glare and heat into the building.
Then all 124 windows were applied with 3M Night Vision 15. The film is the best choice due to its great heat performance but also its interior coat enhances visibility.
Project – 22 Walker St. level 4 (Phoenix Constructions)
Get a Free Quote!
Call Extreme Glass Tinting on (07) 4775 5025 today to book a consultation, discuss your tinting needs or get a free quote.